Want to watch a drama that will make you remember being a teenager?
In November, we're going to discuss the movie "The Perks of Being a Wallflower" in our movie club 'Watch Your English'.
This movie will take you on a touching path to learn more about yourself. It will explore the complex worlds of friendship and love and, in the end, will leave you feeling deeply connected to the shared experiences of growing up.
Basic Facts about the Movie
Genre: Drama
Year of Release: 2012
Length: 1 hour 43 minutes
Main Actors: Logan Lerman, Emma Watson, Ezra Miller, Paul Rudd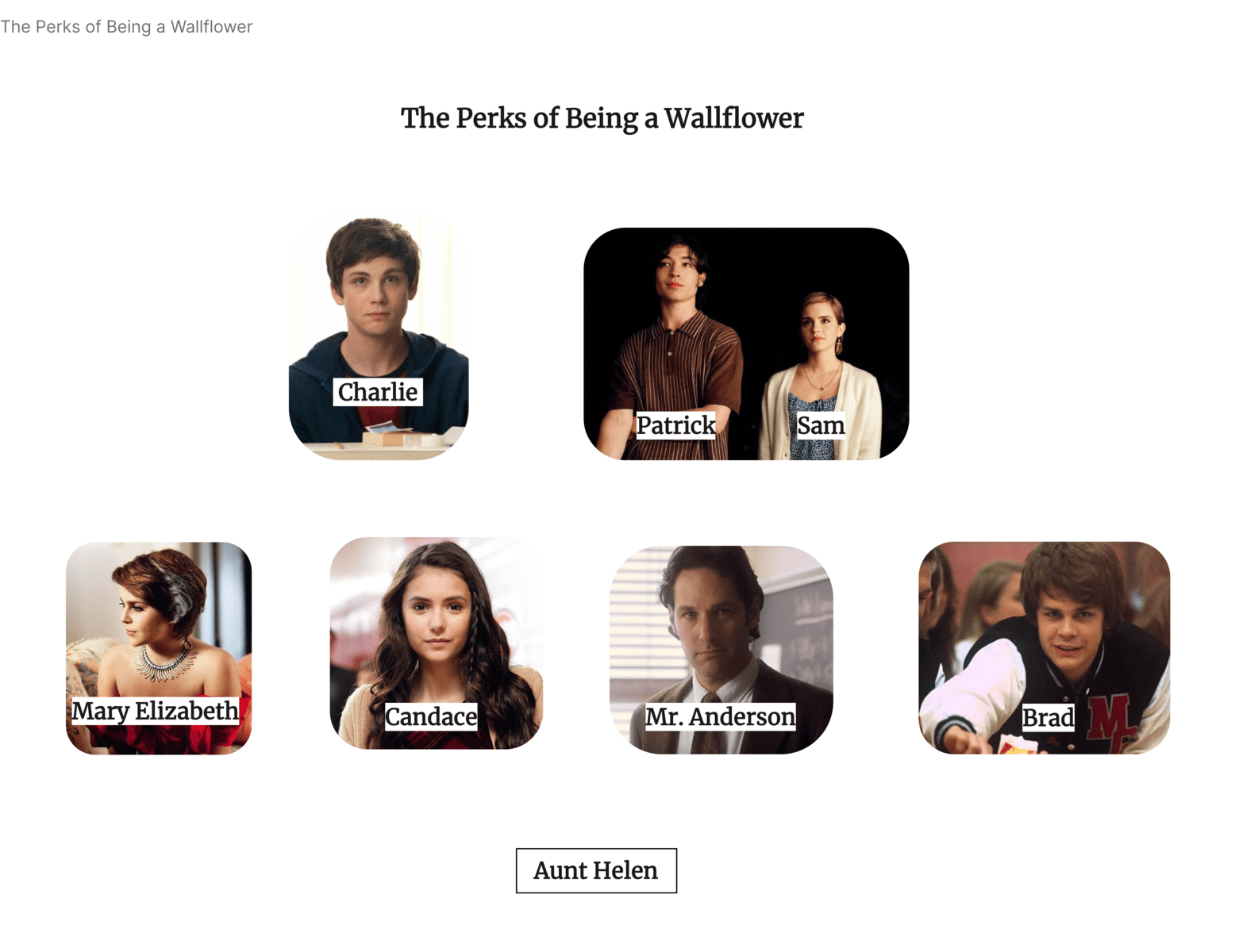 The story
"The Perks of Being a Wallflower" is a coming-of-age film that follows the life of Charlie, a socially awkward and introverted high school freshman. As we dissect the intricacies of the plot, we witness Charlie's journey of self-discovery, friendship, and navigating the challenges of adolescence.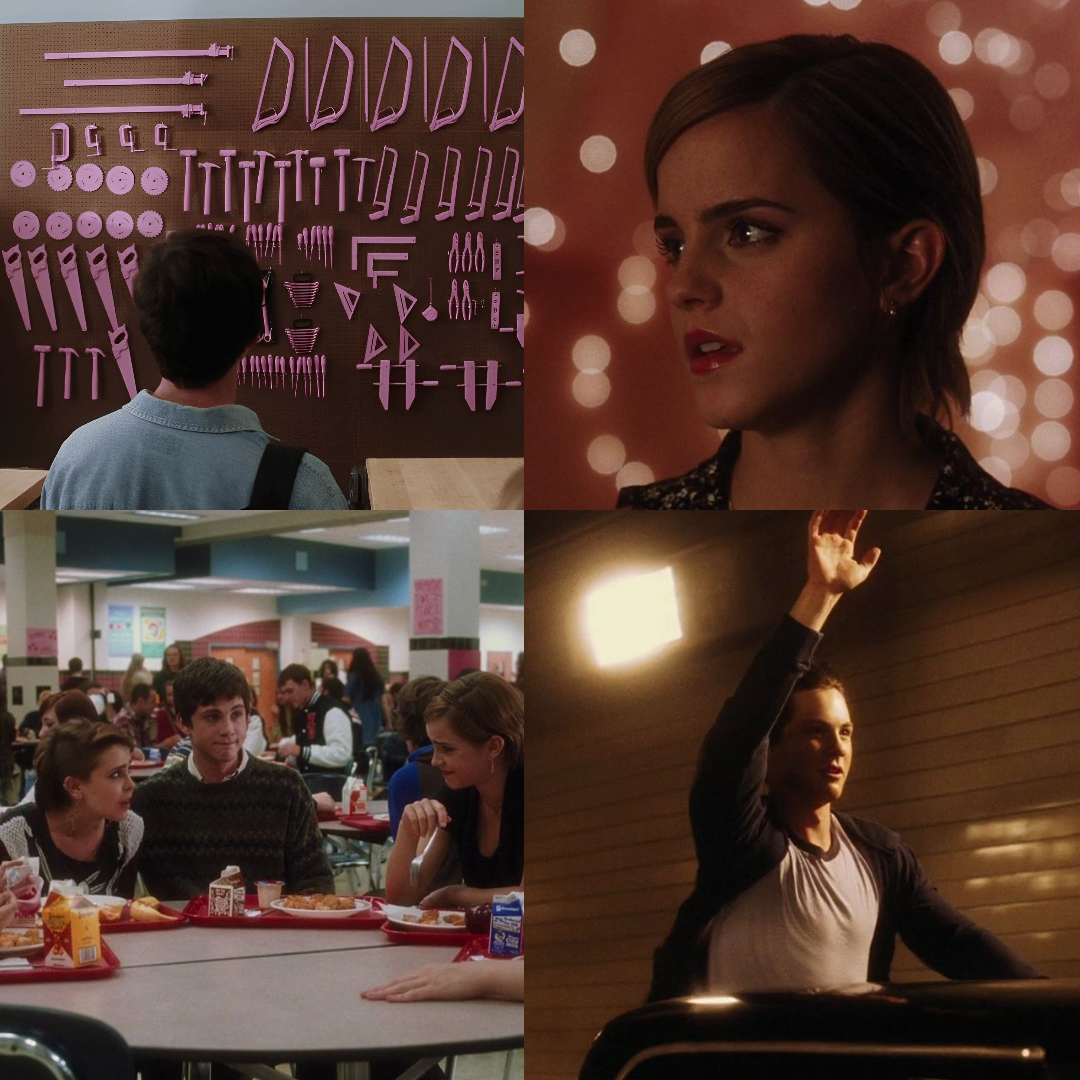 Is this movie right for you?
If you enjoy stories about growing up, making friends, and figuring out who you are, then "The Perks of Being a Wallflower" is definitely for you. It's not just about school life; it's about the challenges we all face while finding our way in the world.
So, if you're into heartfelt stories that make you think and feel, give this one a try – you might just find a new favorite.
This movie is not for you if you prefer action-packed blockbusters with intense special effects or light-hearted comedies.
Movie trailer
Event Details
The meeting will take place online, on November 26 (Sunday) at 4 pm (Kyiv time).
Save your spot at this movie club discussion
Make sure you grab your spot by signing up here, and I'll send you everything you need to join the discussion. Don't let this chance slip away to blend your enjoyment of movies with your love for learning English.
Join the movie club for learners of English
If you want to up-to-date about any upcoming movies, get movie and TV series recommendations, and learn English in a fun way, join our movie club.